Healthier today than yesterday
Safer tomorrow than today
Healthier today than yesterday
Safer tomorrow than today
" A Companion for a Healthy Life "
We are facing a variety of health-related threats.
However, we should pursue a better life.
We, OTOM, have made a lot of R&D efforts with the belief
that only healthy people can make healthy society.

We OTOM will do our best to make you live a healthy and decent life.
VIEW MORE
technology
, a technology always with you
Anytime Anywhere Technology by your side
In-house R&D and production led to lower costs and high-quality X-ray original technology.
Highly competitive technology resulted in Oral-Sensor development, which led to detector technology.
We developed the first-in-the-world multiwave, multi-energy tube, which is a way more advanced technology than X-ray.
VIEW MORE
installation
Our products are installed in hospitals & clinics (university hospitals, general hospitals, clinics, convalescent homes, ambulances, hospital ships, etc.), branches of The Korean National Tuberculosis Association, 25 public health centers in Seoul, Army hospitals across the country.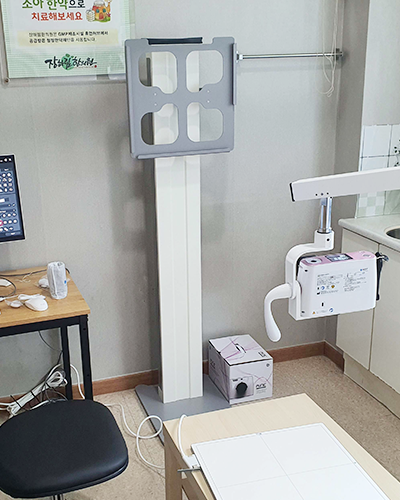 일반 병원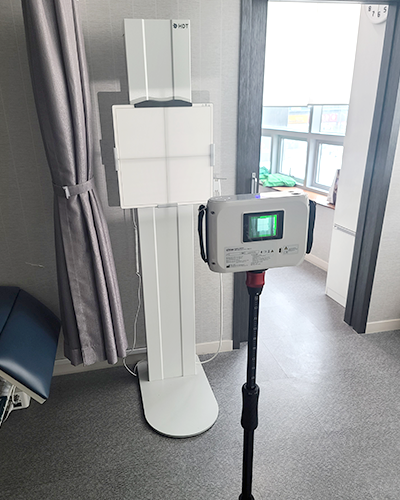 일반 병원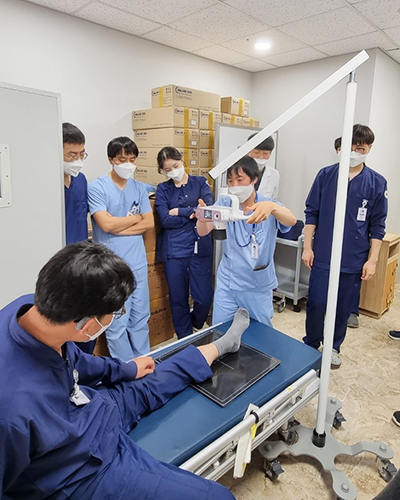 상급 병원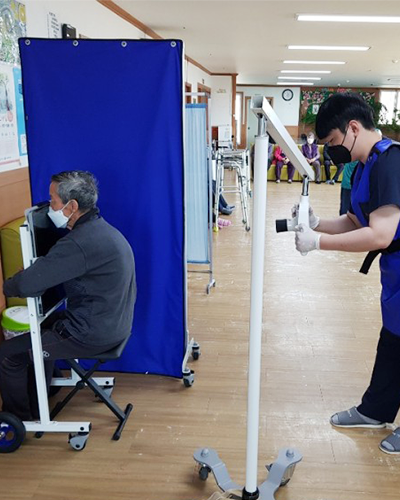 결핵협회 노인결핵 검진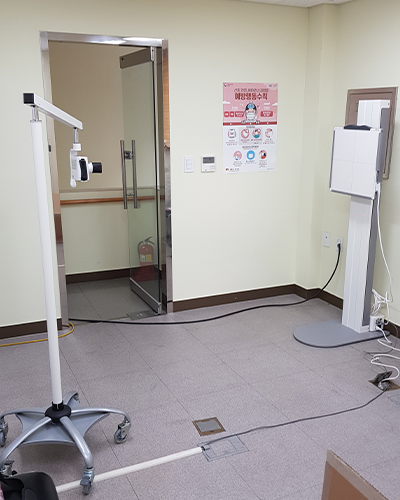 서울시보건소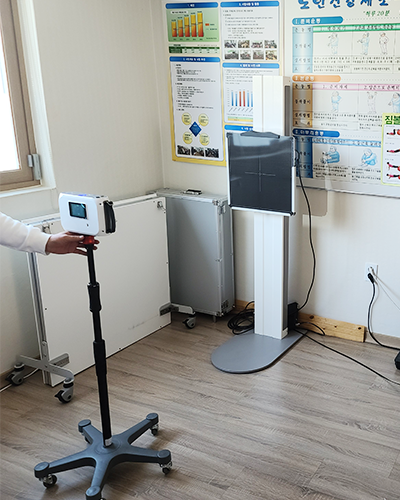 원주 관내 보건진료소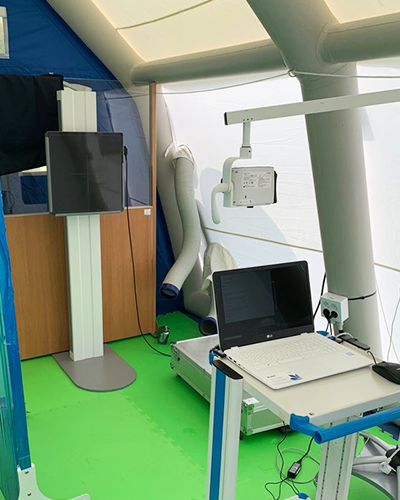 국군병원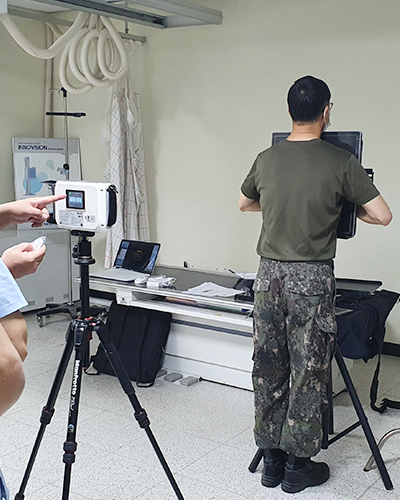 군 의무대
Feel free to ask, if you have any questions.
VIEW MORE